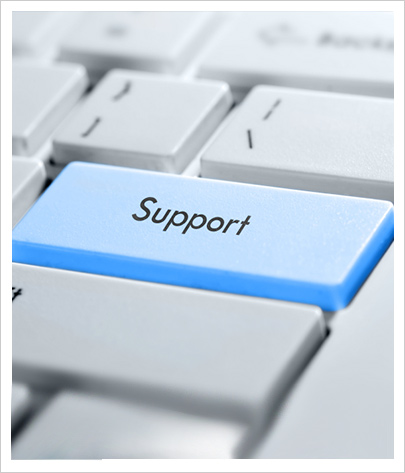 Support
Our friendly customer service team is not outsourced, and is located in our Chicago offices. We will take the time to make sure that your questions are answered and all of your needs are met.
Customer and Consumer Support
8am - 7pm CST
Phone: 888.895.5145
Fax: 888.895.5146
support@partnerscredit.com
Operations Address
Partners Credit & Verification Solutions
65 E. Wacker Place
Suite 1405
Chicago, IL 60601
If you would like more information about credit reports and your rights as a consumer please visit
http://www.partnerscredit.com/pcvs_consumers.html
If you are experiencing technical difficulties please contact the helpdesk or email
techsupport@partnerscredit.com
after hours.
If you have questions or need technical support after you have logged into the site please use the Help button found on the left-hand side of each page.