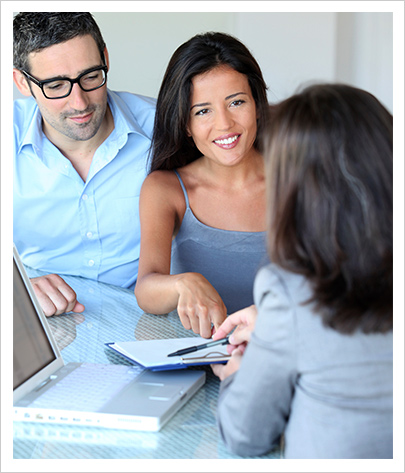 Verifications Made Simple
Partners Credit & Verification Solutions takes the pain out of borrower verifications with digital solutions
No Paper
No Printing
No Faxing
No Scanning
More and more requirements are being placed on brokers and lenders.Paperwork is piling up. Now is the time to reduce the ever growing lengthy processes and
go paperless
!
Through our consumer portal, borrower verifications include:
Invite your customers to review self-selected portions of their credit reports via a secure web-based portal, eliminating the need to print, fax or scan. The result—faster feedback, greater accuracy and decreased wait times.
Our system goes direct to the source by logging into financial institutions where borrowers have accounts, and extracting required data and compiling easy-to-read reports highlighting the most important information. The result – standardized reporting allows for speedy review, and the chance of receiving fraudulent statements is eliminated.
Loan approvals are still in sight for borrowers that may be lacking traditional credit history, but pay their bills on time. Our Verification of Utilities Report offers up to 2 years of alternative credit payment history from the largest network of utility companies in the marketplace, allowing lenders to assess credit-worthiness and approve more loans.
With our proprietary technology, borrowers will:
Receive an email with specific instructions from their lending partner
Sign into our consumer portal securely using personal identifying information
See feedback from their lending professional
Review statuses and complete open tasks
The lending professional will receive notifications of completed reports, and secure easy access to the reports allows for fast processing or follow-up on information received.