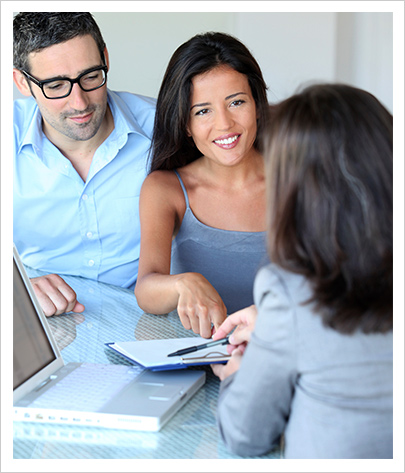 Borrower Verification Report
Partners Credit & Verification Solutions brings simplified credit report verification process
No Paper
No Printing
No Faxing
No Scanning
More and more requirements are being placed on brokers and lenders.Paperwork is piling up. Now is the time to reduce the ever growing lengthy processes and
go paperless
!
Invite your customers to review self-selected portions of their credit reports via a secure web-based portal, eliminating the need to print, fax or scan. The result—faster feedback, greater accuracy and decreased wait times.
Partners provides a fast and secure solution for borrowers to verify credit, derogatory, public record, address and alias information found on their credit report.
With our proprietary technology, borrowers will:
Receive an email with specific instructions from their lending partner
Sign into our paperless system securely using personal identifying information
Review and comment on information found in their credit file
Electronically sign the document as an affidavit
The lending professional will securely receive an electronic report format of all borrower responses allowing for easy follow-up and verification on questionable items.
Verifications Made Simple